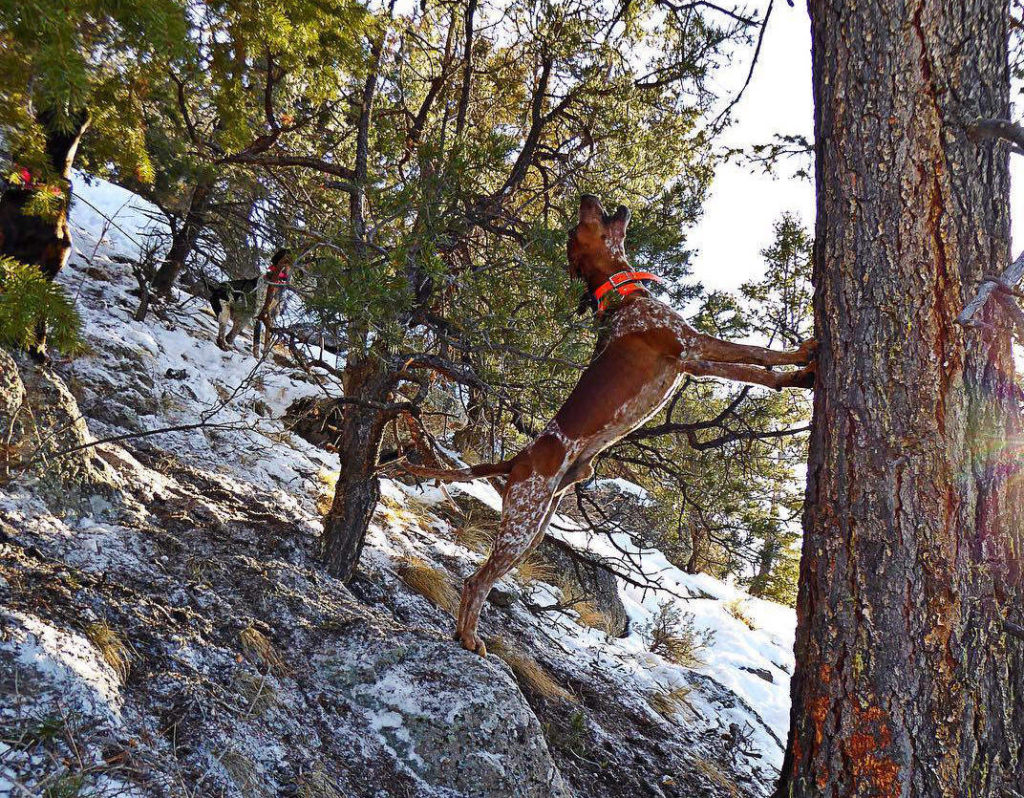 2022 Banquet Announcement! March 12th @5pm in Richfield UT at the Sevier County Fairgrounds Building. Sign Up Now!!!
New at this years Banquet we will have Multi Season Bear Permits & Hounds in our auction!!!!!!!

News & Events
Get the latest news and view upcoming events.
ALERT! The 2020 Banquet has been rescheduled! June 27th @4:00pm in Provo, Lions Park. For Individuals that are unable to attend, we will have online options for you and your family to participate!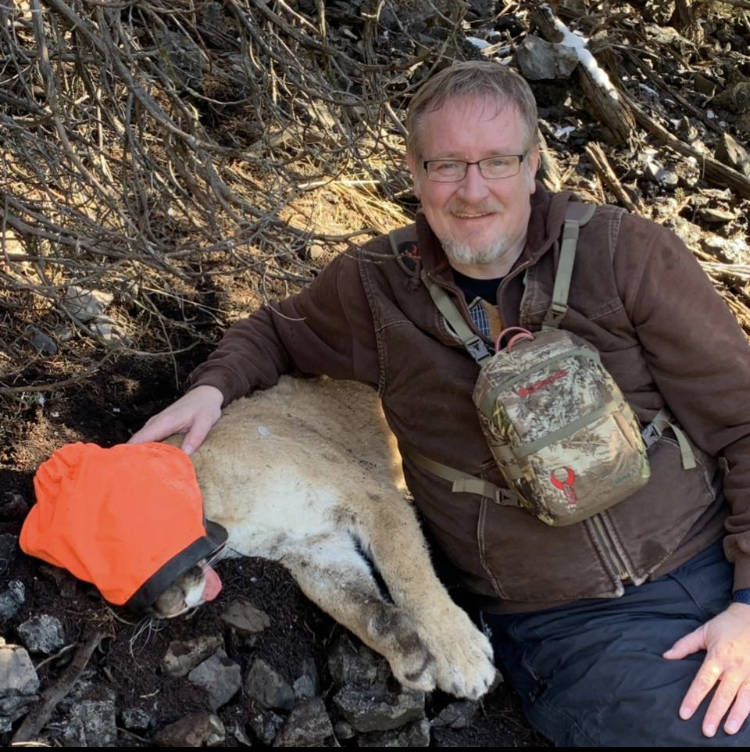 The Utah Houndsmen Association is actively and currently working with The Division of Wildlife on…